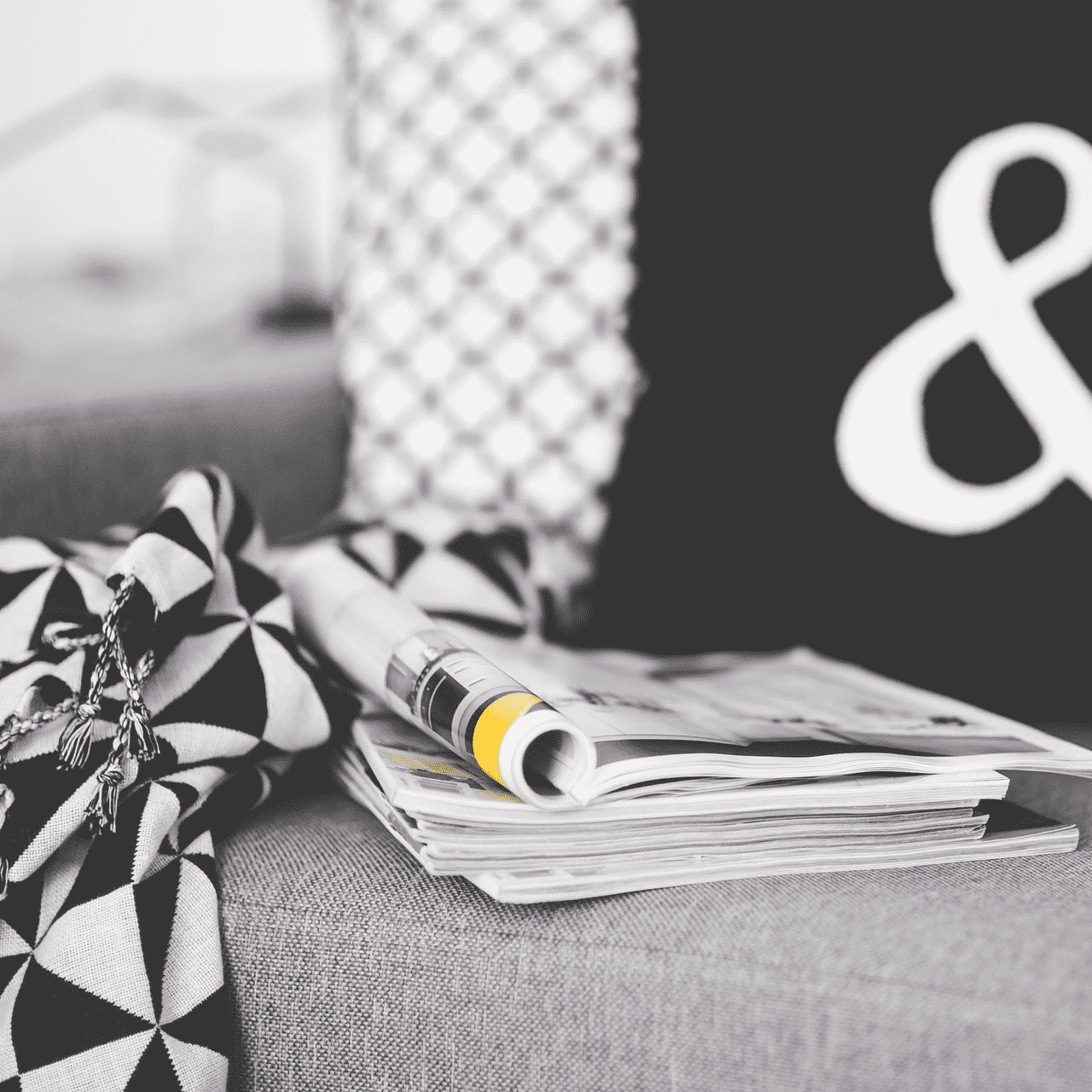 Dedicated to the theme "Building an Ecological Civilization Through Innovative Initiatives", the 2023MIECF will present a string of high-level themed conferences, green forums, project promotion sessions, and green matching sessions, among other exchange activities. It aims to support the country's pursuit of dual carbon goals, develop Macao into an ideal city for living, provide green impetus for sustainable development of the society and ecological civilization.
創達科技今年將參與這個有意義的活動。2023年8月17日至8月20日在澳門威尼斯人金光會展,展位E51, E53及E55。我們誠意邀請您來參觀我們的展位,期待能見到您!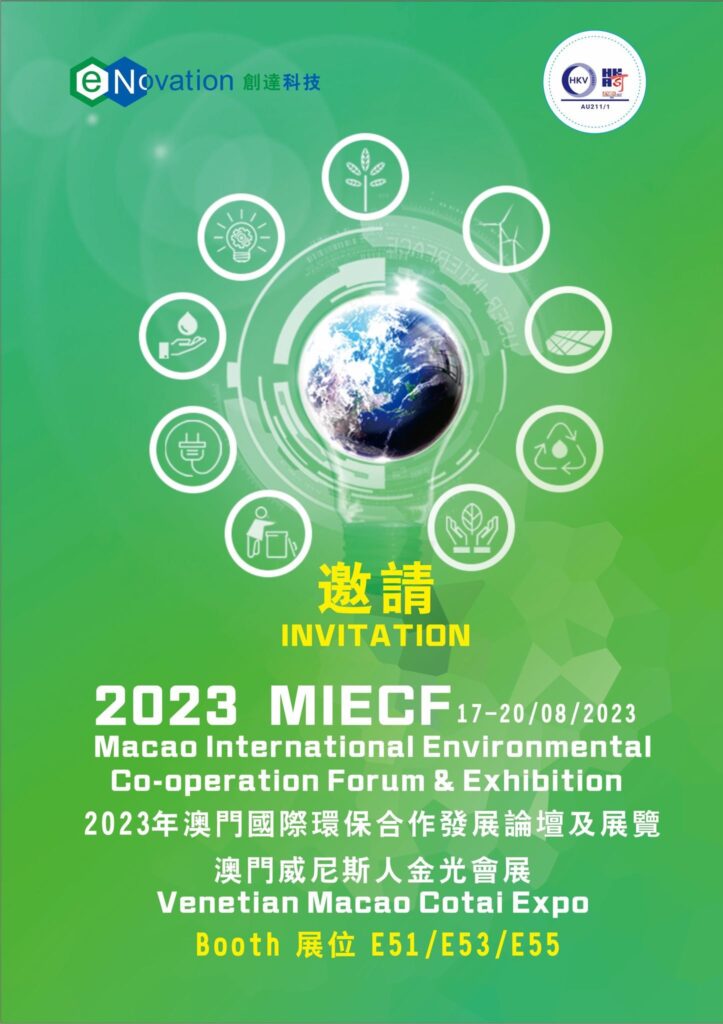 創達於2023年6月取得ISO14001:2015認證,透過建立完善的環境管理系統(Environmental Management System, EMS),訂立目標與計劃,持續改善企業環境績效。使用 ISO 14001:2015 可以為企業管理層和員工以及外部利益相關者提供保證,以衡量和改進環境影響。
Incorporating peak carbon emissions and carbon neutrality into the overall layout of building ecological civilisation is a major strategic decision by the People's Republic of China to achieve sustainable development. Under the theme of "Commitment to Green Development, Moving Towards the Dual Carbon Goals", 2022 MIECF will follow the circular economy principles of "Reduce, Reuse, Recycle" and jointly promote a new pattern of green development through case sharing, policy analysis, technology demonstrations, and business opportunities exchanges to achieve dual carbon goals.
創達科技今年將參與這個有意義的活動。2022年12月9日至12月11日在澳門威尼斯人金光會展,展位K25及K26。創達科技的主題是能源效益方案和服務。我們誠意邀請您來參觀我們的展位,期待能見到您!
職業安全與健康工作坊由新濠澳門本地中小企業學院舉辦。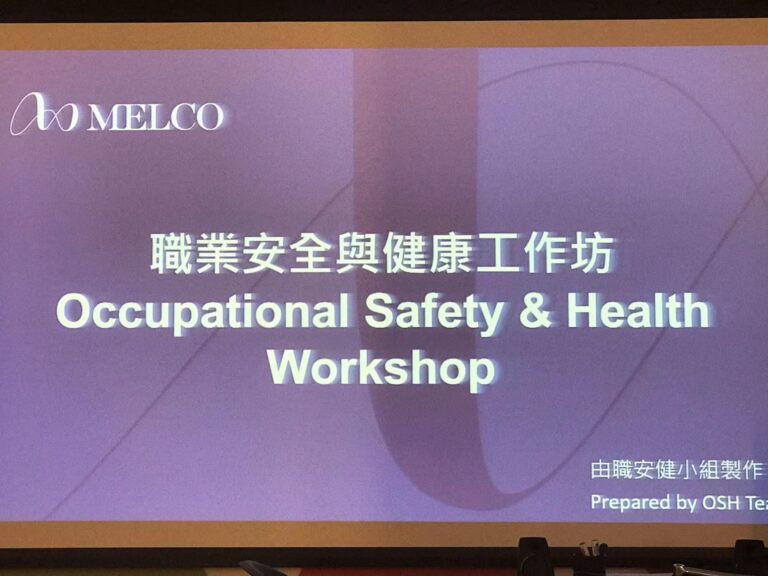 華為介紹了最新的合作夥伴戰略、政策和計劃,以及創新產品和方案。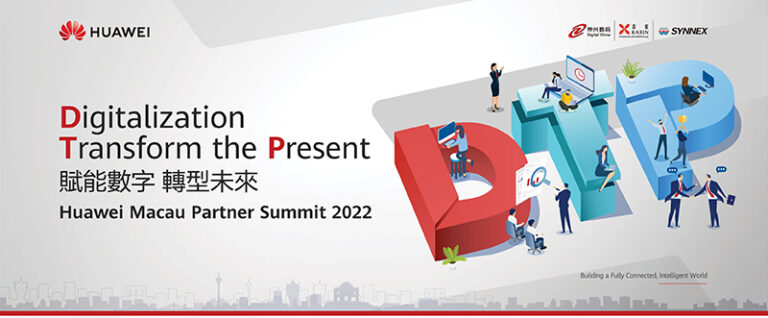 金沙中國本地中小微企採購合作計劃第四屆邀商產品展示專場
Sands China hosted its fourth invitational matching session, featuring 10 participating local small and medium enterprises (SME) that offer sustainability-related products and services. eNovation has been invited to share its latest products.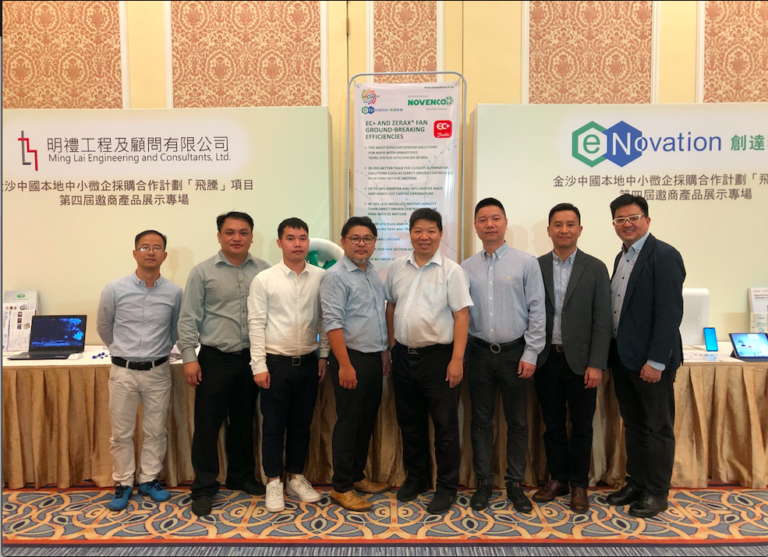 Eco Expo Asia is an international trade fair for environmental protection and is held once a year in the AsiaWorld-Expo in Hong Kong. It is the number one event for the environmental protection in Asia and a specialized and professional marketing platform for manufacturers and suppliers of environmental goods and services.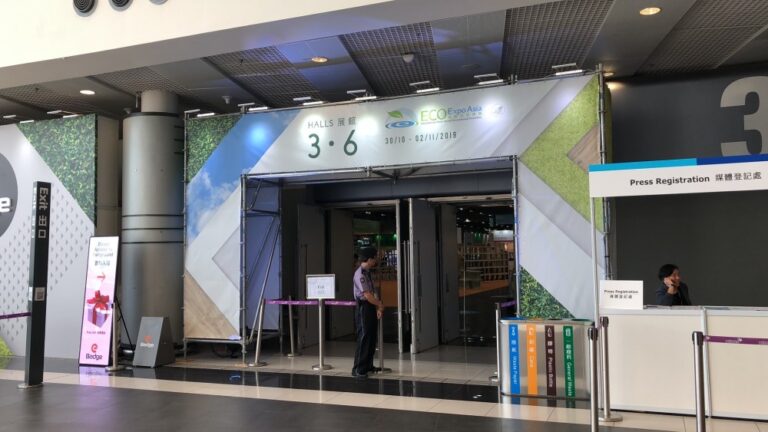 Powering Sustainability Opportunities : The Key to Success – Hong Kong
The evening gathering organized by Bakbamboo in conjunction with Ucommune is an event of sharing ideas and meeting with a varied range of experts who are embracing sustainability and promoting ESG goals in their industry. Representative from eNovation participated in the gathering and gained practical information to drive sustainability awareness and change.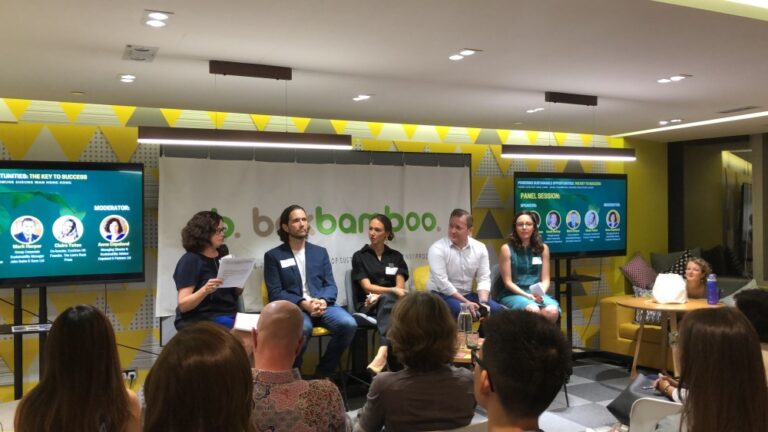 The Macao International Environmental Co-operation Forum & Exhibition (MIECF) is a platform promoting environmental co-operation between different sectors of the society. Government officials, policymakers and environmental industry players from all over the world come together to participate in various official activities, information exchange and policy updates.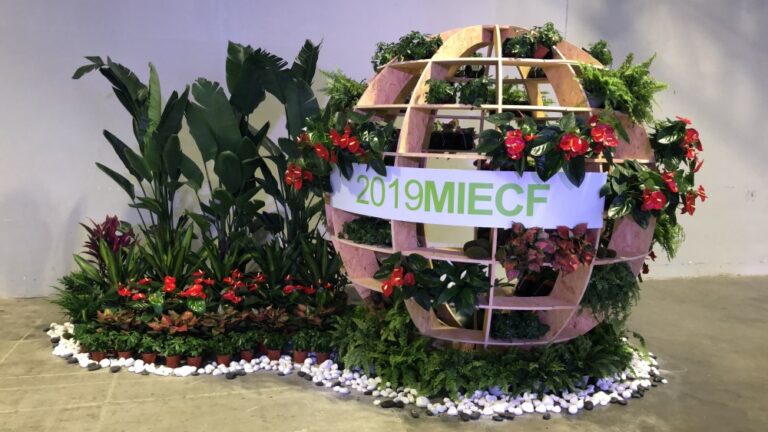 澳門國際環保合作發展論壇及展覽 (MIECF) 旨在為泛珠三角地區與國際市場間的環保商務、技術及資訊的交流提供一個溝通的平台。
近年,世界各地越來越重視綠色創新和可持續發展管理,MIECF給予各界人士一個良好的機會,透過溝通和合作, 一起解決環境問題。
創達科技今年將參與這個有意義的活動。2017年3月30日至4月1日在澳門威尼斯人-度假村-酒店,展位E53-11及E53-12。創達科技的主題是能源效益方案和服務。我們誠意邀請您來參觀我們的展位,期待能見到您!